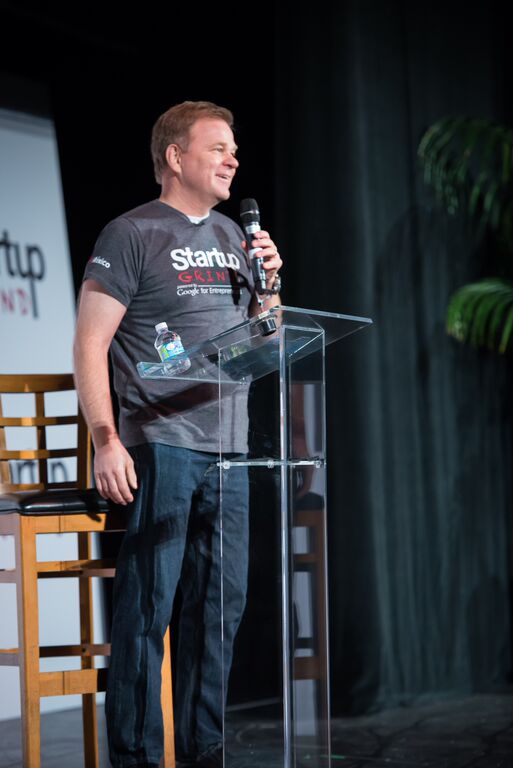 Paul Ahlstrom, Managing Director and Founder
Paul Ahlstrom is the co-author of Nail It then Scale It and Managing Director and Co-founder of Alta Ventures and the Alta Innovation Institute. For more than 30 years, Paul has operated on both sides of the table as a venture-backed entrepreneur and now as an investor. After directly observing the patterns of startup success and failure of more than 100 startup companies over the past 20 years, he noticed some amazing patterns of successful entrepreneurs that had the habit of getting it right. Along with his co-author, Dr. Nathan Furr, Paul distilled his observations on how to increase the odds of getting it right in the book Nail It Then Scale It and the Big Idea Canvas.
One of Paul's big passions is supporting the vibrant entrepreneurial ecosystem of the Americas. In addition to Alta Ventures, Paul has founded multiple investment funds in the United States and Latin America, including Alta Growth Capital and Kickstart Seed Fund. Over his career, Paul has raised over $1 billion and directly invested more than $500 million in more than one hundred and twenty five startup companies. Some of his portfolio investments that have successfully used the Nail It then Scale It methodology include: Jott, VidAngel, Converus, Ancestry.com, Altiris, The American Academy and Rhomobile.
Paul's entrepreneur ecosystem building activities have included:
Keynote speeches at entrepreneur conferences around the world; The Economist Conference and Argentina Business & Investment Forum, Startup Grind Silicon Valley, Jamaica Venture Capital Conference, FINNOSUMMIT Mexico City, Startup Chile and the Peru Venture Capital Conference.
Supporting the International Business Model Competition
Supporting the entrepreneurship mentor programs of Endeavor and ENLACE
Advising Brigham Young University's entrepreneurship programs
Serving on the board for the University of Utah's Technology Commercialization Office
Serving multiple years as a member of Motorola Corporation's Visionary Research Board
Paul earned his BA in Communications from Brigham Young University. He has also received an honorary doctorate from the Netanya Academic College in Israel.
Paul Ahlstrom Keynote
"Nail It Then Scale It in Fintech"
Finnovista Summit
Mexico City – Sept. 2015