What's The Big Idea?
A Definitive Pattern for Startup Success
Over the past three decades of entrepreneurship and investing, it's become clear that patterns exist for winners and losers in startups. My work is focused on helping entrepreneurs win by doing the right things in the right order. We provide tools to help vet your idea and walk you step -by-step through the startup process, avoiding common pitfalls of startup failure.
The tools are based on experience either starting or investing into over 125 companies with a focus on the Americas.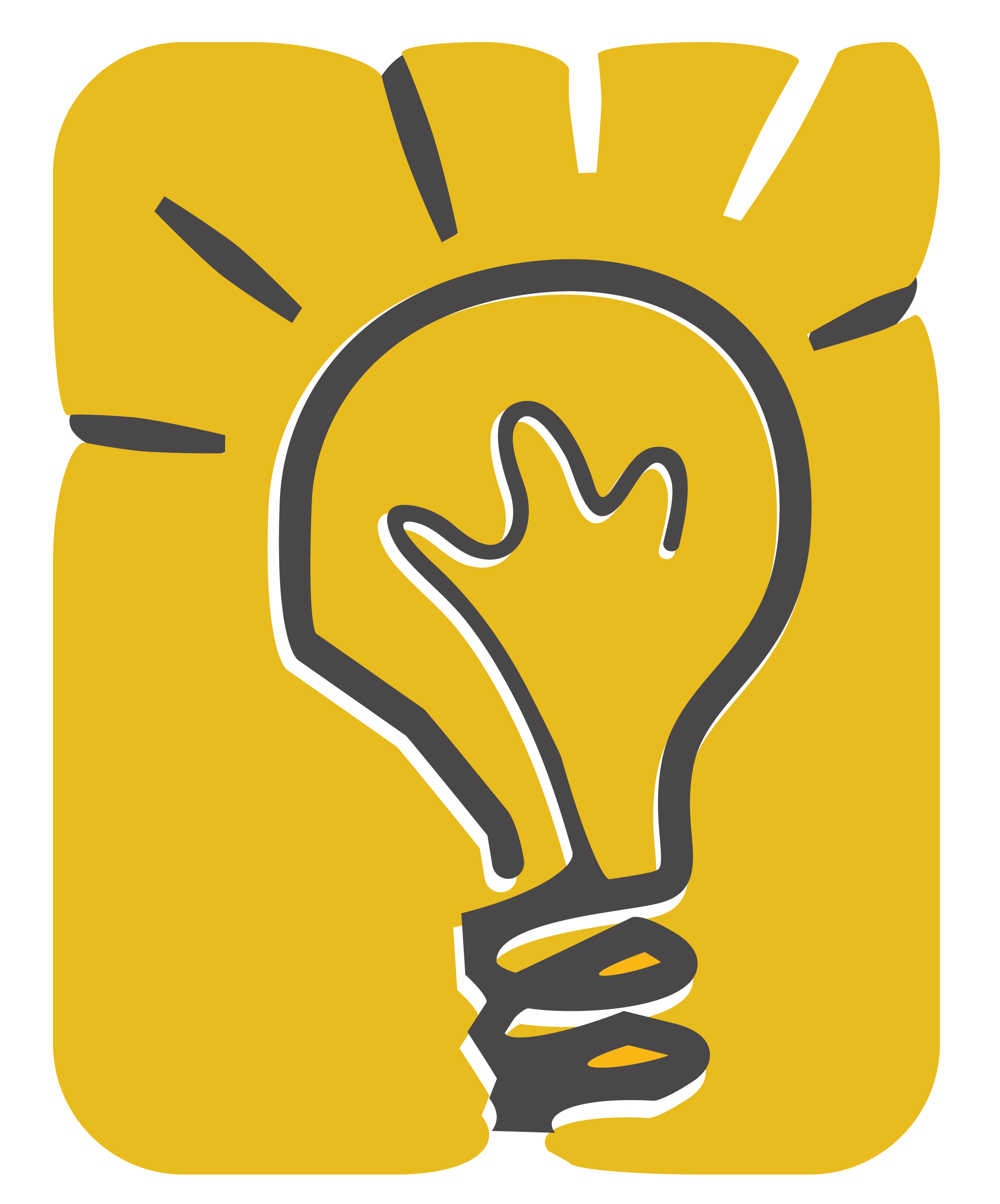 Paul's Experience With Innovation
Being on both the creation and investment side of innovation gives a unique perspective.
Alta Innovation Institute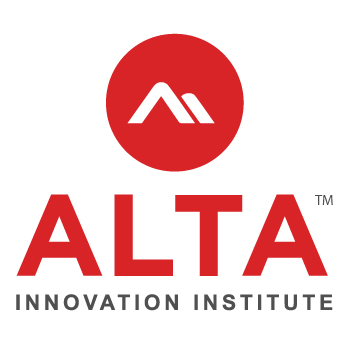 More than a think tank, the Alta Innovation Institute is a catalytic organization committed to helping regions and countries create knowledge economy jobs. Our team of thought leaders in technology, entrepreneurship and capital formation are committed to unleashing the entrepreneurial spirit to improve the quality of life for people throughout the world.
Nail It Then Scale It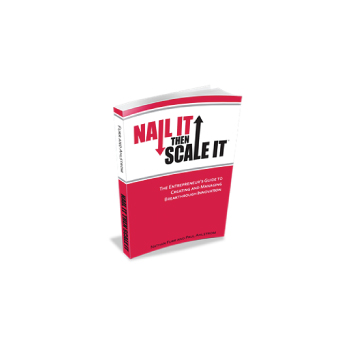 Other startup books review principles, but Nail It Then Scale It is the first book that walks entrepreneurs through six timeless principles and five key practices used by innovators like Thomas Edison and Steve Jobs, to repeatedly innovate. This handbook guides entrepreneurs and innovative product managers to victory by doing the "right things" in the right order. Translated into Spanish and Chinese Nail It Then Scale It is becoming the #1 resource used many startup groups and universities, including Startup Grind members world wide.
The Big Idea Canvas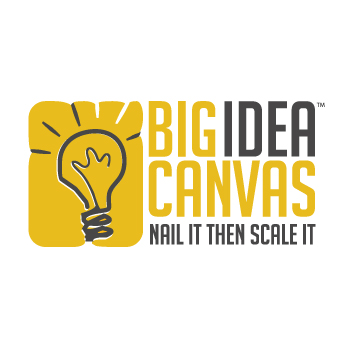 Use the Big Idea Canvas worksheet to determine if your idea is worth pursuing. Practical and deep into the details, the Big Idea Canvas will help you craft your Big Idea Hypothesis and reduce risk for your new startup. Download it today for free.
The Big Idea Course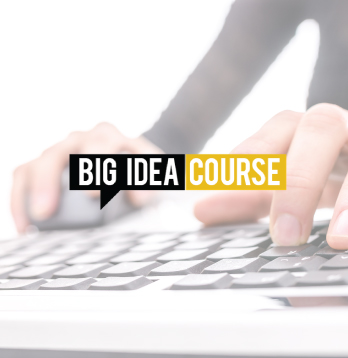 The Future of Startup Education. The Big Idea Course is a one-of-a-kind startup education platform that uniquely combines leading-edge research in entrepreneurship with the insights and best practices of successful founders, investors, and innovators from all over the world.
Why I Innovate
My personal innovation goals are focused on disrupting poverty, curing disease and providing uplifting media content to a global community.